Canadian Honker Restaurant
Menu
At the Canadian Honker Restaurant, our family has been creating the most exceptionally tasting recipes using the freshest ingredients like USDA choice hand cut steaks and prime rib and fresh from the garden seasonal produce.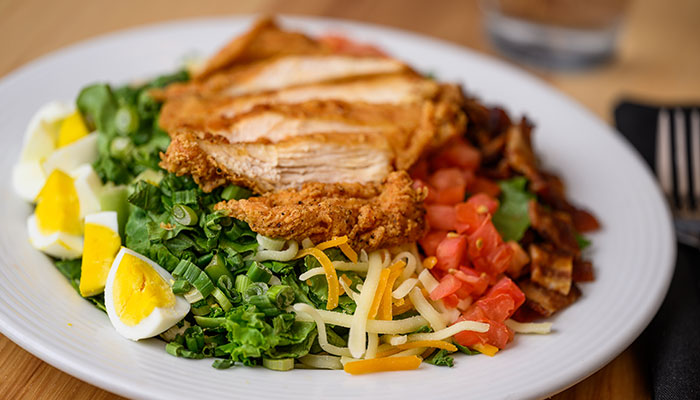 Canadian Honker Restaurant
Boxed Lunches
Please contact our catering department at 507-258-4633 for Boxed Lunch menu and orders. 
Offering a Variety of Beverage Options.
We offer a full bar and beverage options to go perfectly with your meal whether its breakfast, lunch or dinner!
With the popular Honker Feast Breakfast, order our fresh squeezed orange juice or one of our Italian coffee drinks. We don't know anyone else in town who peels their own oranges and offers true freshly squeezed orange juice. We proudly serve our favorite and best selling coffee – Torke Coffee products.
We have a great selection of beer, wine and liquor that includes Tattersall vodka made in Minnesota. We have unique beers on tap such as "Honker Lager" Schell's Dark (New Ulm, MN).
Try a variety of signature Bloody Marys. The classic "Honkin Mary" is a secret blend topped with a beef stick, cheese cube, olive, and pickle. We also offer a Garden Mary made with cucumber vodka, Flamin mary for those who enjoy a kick, and lastly a seaside bloody mary topped with black tiger shrimp. All served with a choice of a beer chaser.