Friday Fish
4:00 PM - 9:00 PM. Accompanied with your choice of potato, salad or homemade soup and garlic toast. $25.00
4:00 PM - 9:00 PM. Accompanied with your choice of potato, salad or homemade soup and garlic toast. $25.00
Friday Fish
4:00 PM - 9:00 PM. Accompanied with your choice of potato, salad or homemade soup and garlic toast. $25.00
4:00 PM - 9:00 PM. Accompanied with your choice of potato, salad or homemade soup and garlic toast. $25.00
Sign-up for our bran-honkin' new
rewards program!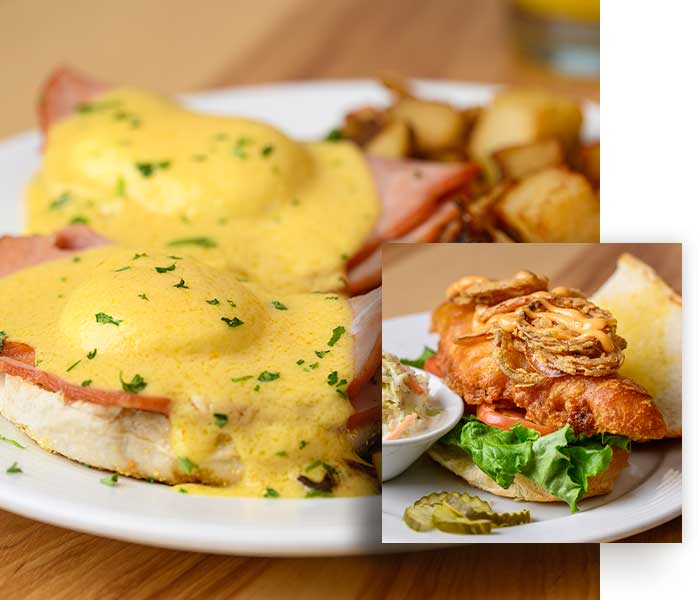 Canadian Honker Restaurant
Our Menu
At the Canadian Honker Restaurant, our family has been creating the most exceptionally tasting recipes using the freshest ingredients like USDA choice hand cut steaks and prime rib and fresh from the garden seasonal produce.
For more than a quarter of a century the Canadian Honker Restaurant has taken great pride in our family serving yours; whether you dine-in or order to-go. Since 1984, our family has been preparing the freshest, made from scratch recipes to create some of your most memorable meals.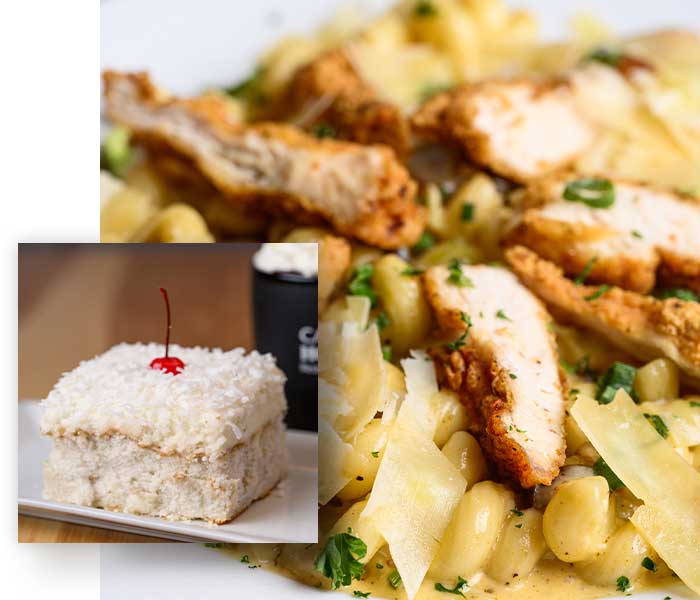 STAY CONNECTED
GET SOCIAL
Like and follow us on Facebook to stay up to date on current specials, events and news! Leave a review, we want to hear from you. Let us know about your latest visit here.
Sign-up for our bran-honkin' new rewards program!
Unlock exclusive perks and surprises delivered straight to your inbox!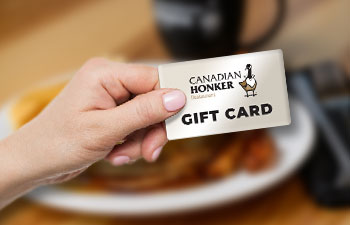 Buy your next Canadian Honker gift card online and check your current gift card balance below.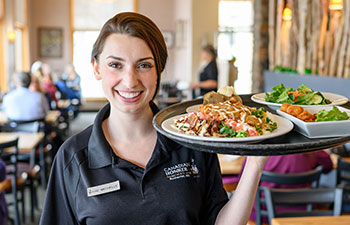 Join a great team and leader in the food industry by applying to Canadian Honker Restaurant.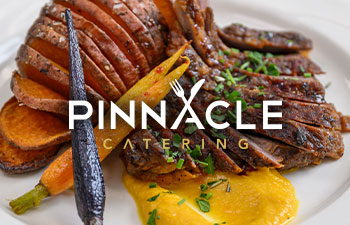 We use a distinct blend of culinary knowledge and artistic showmanship to craft our catering menus.